We train, assess and qualify coaches to become assistant coaches, coaches and leaders of industry in schools, clubs and centres across the UK.
Book Now
Benefiting the wider tennis community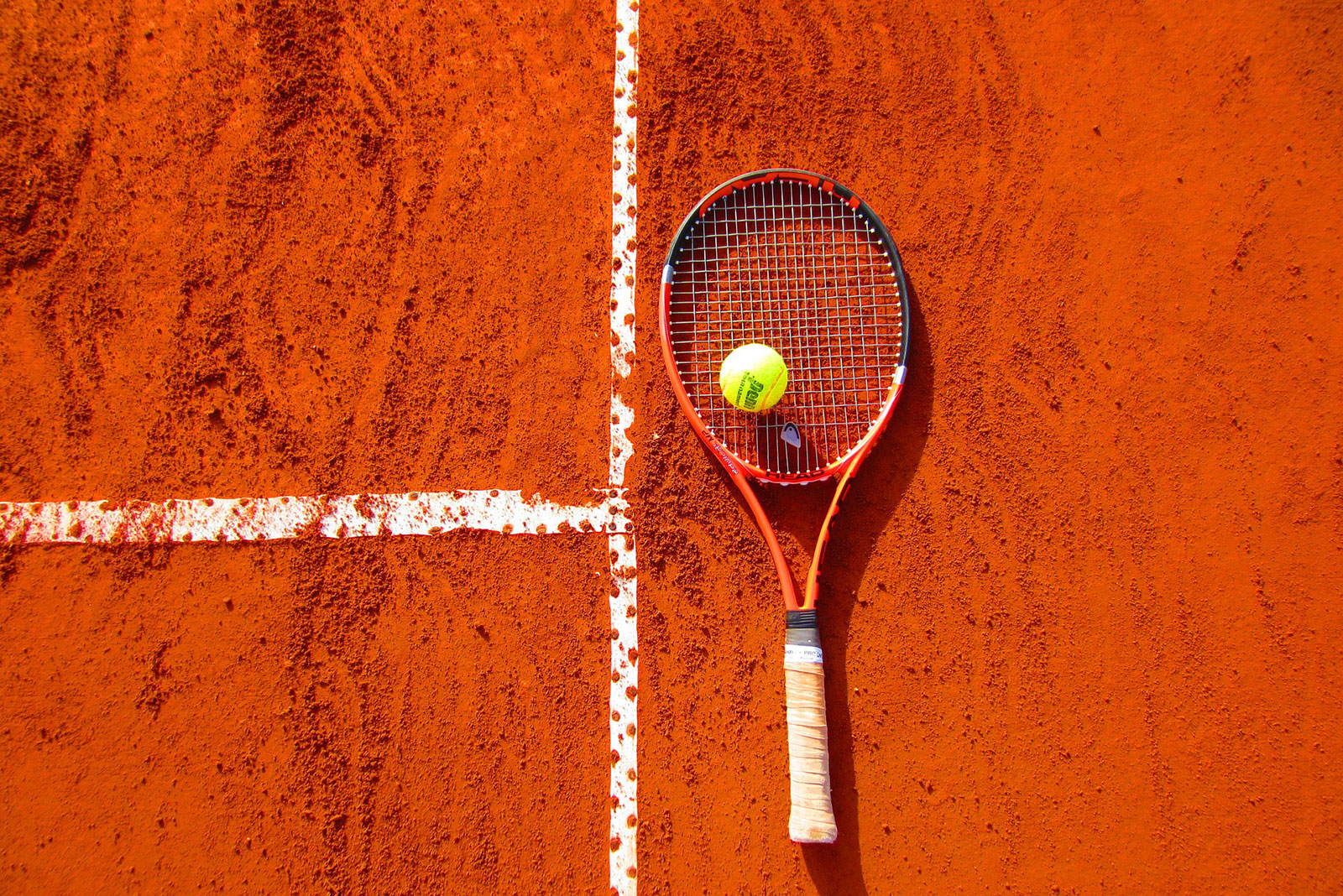 We take a holistic approach to learning where all coaches are valued as individuals and encouraged to reach their full potential in their own timeframe.
Book Now
It's all about you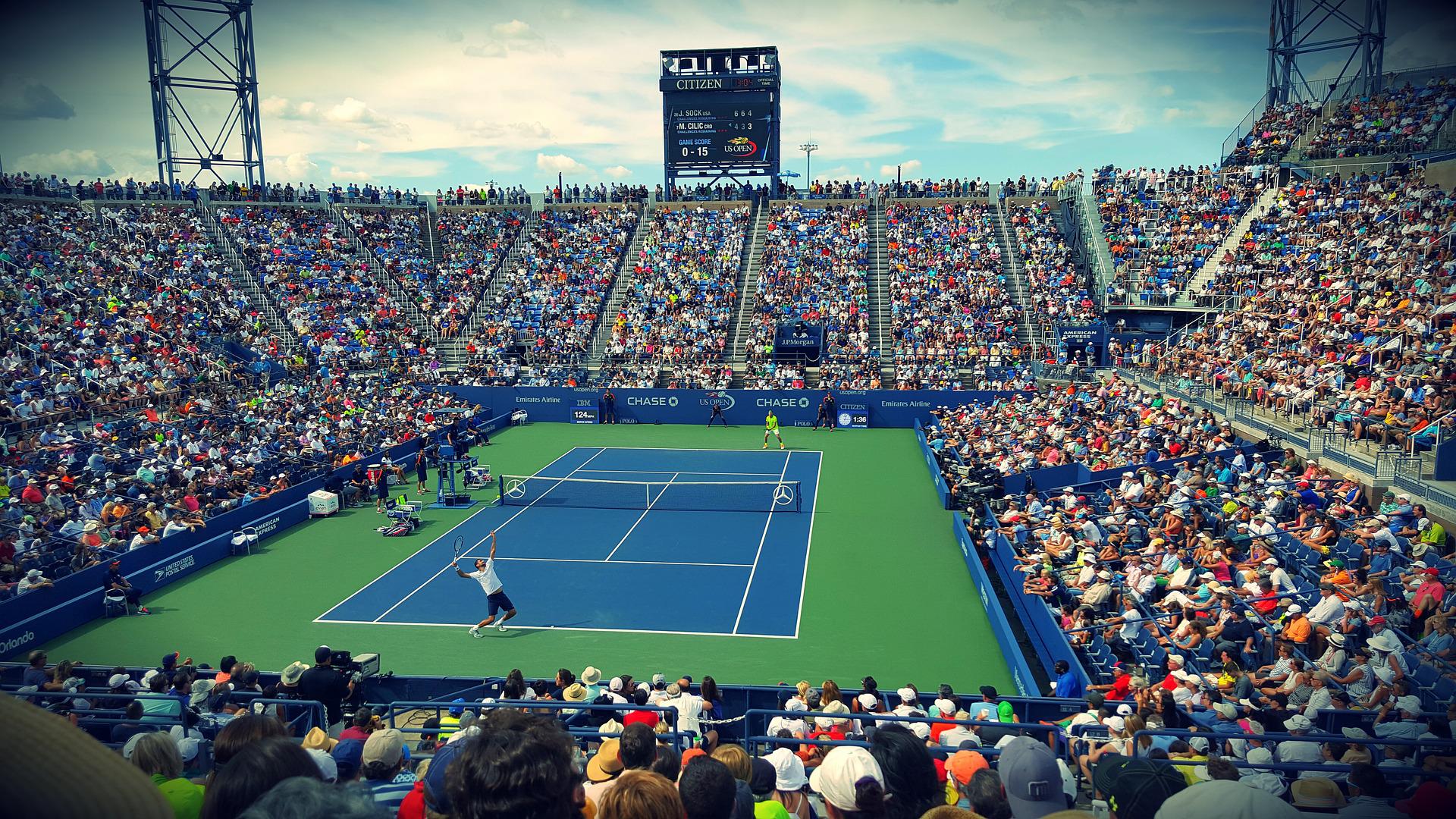 If you are aged 16 or over, this course is an excellent starting point for people who want to get involved in tennis. UCoach is looking for tennis enthusiasts who want to assist a qualified coach deliver mini tennis.
Course Description
Assistant Course
(Level 1)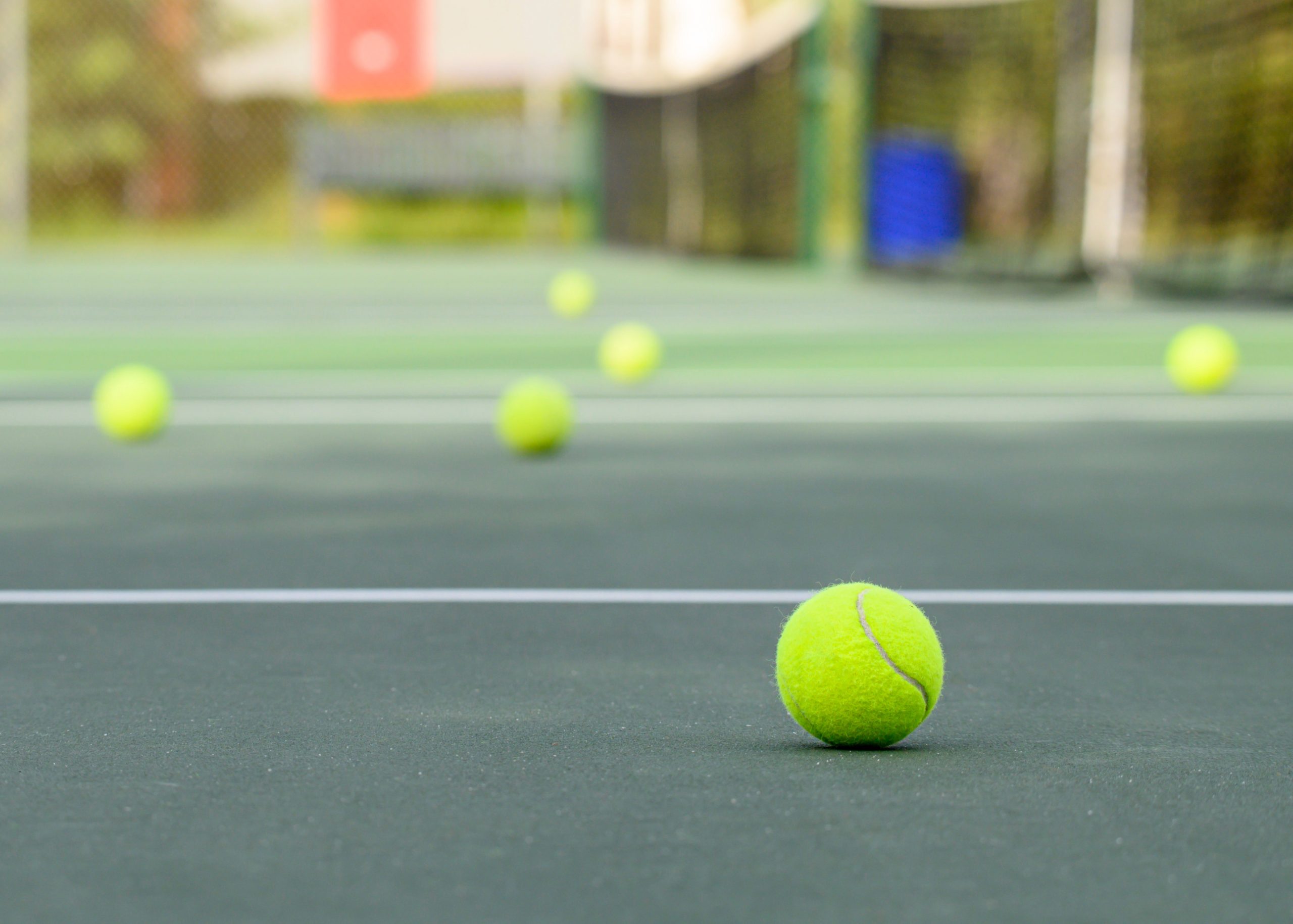 The main objective of the course is to learn how to coach groups of beginner players on your own in a club, school or centre under the guidance of a qualified coach
Course Description
Instructor Course
(Level 2)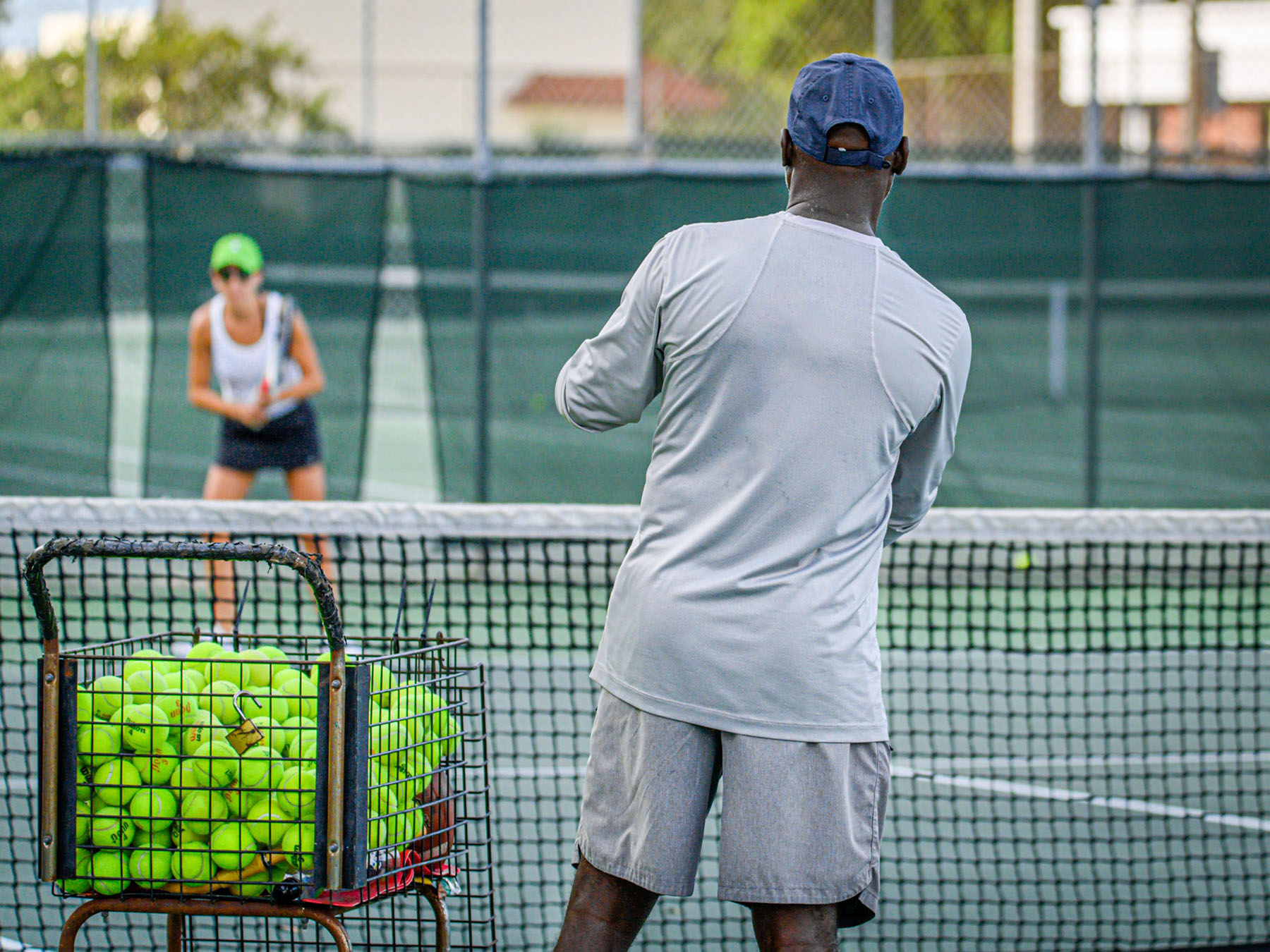 The course is 12 days broken down into 4 modules of 3 days. The breaks between modules will be 4-6 weeks to allow coaches time to undertake 27 hours of coachng experience.
Course Description
Coach Course
(Level 3)
We support the LTA coach licensing system by providing an extensive range of workshops to enable coaches to upgrade and develop their skill base and keep licences up to date.
Quick Assistance
If you've any questions, just fill the form. We will try to reach as soon as possible.